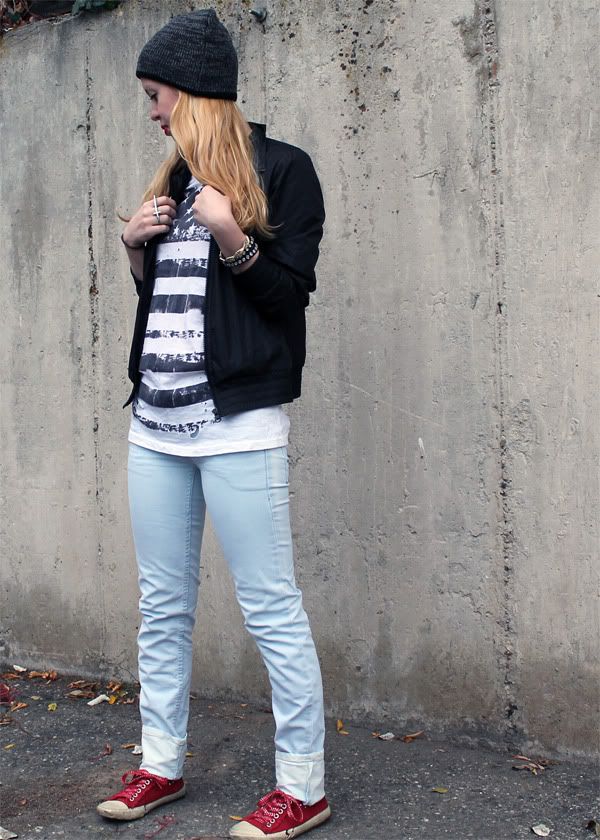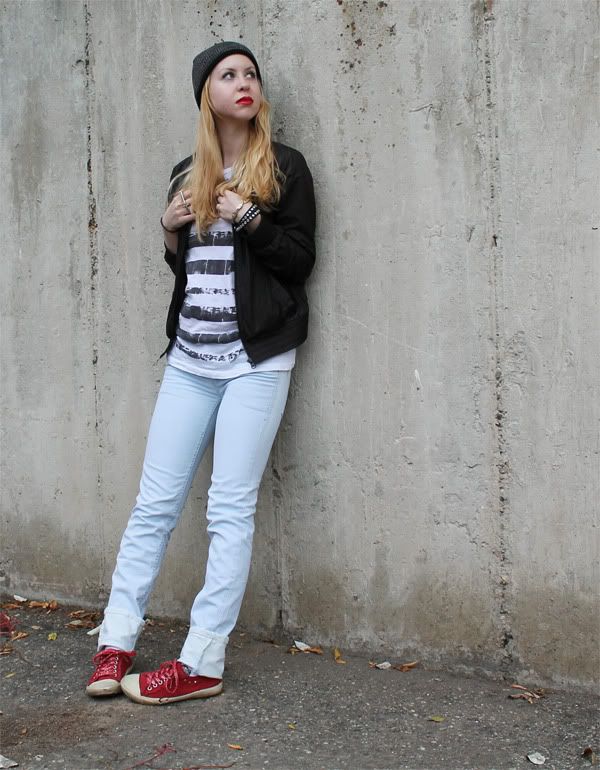 Can we talk about the Justin and Selena breakup? One, I'm a little crushed, can't lie; and two, Saint Selena did nothing wrong. She's too saintly. What do you guys think? Tell me your feelings. This is a safe space.
Anyway, it goes without saying that Karmaloop and their sister site PLNDR are my favorite places to shop lately. I started out an ASOS girl but KLoop has crazy deals going all the time that I can totally score with. I maaaay have bought a pair of Jeffrey Campbells, at less than $100. Right? Right?
I've snagged three stylestalker dresses from PLNDR this year for around $30 each which I'm still boggling over considering the sticker price for most stylestalker is easily $150.
You can hit up PLNDR with my invite link here. No invite necessary for Karmaloop, go forth and shop. (PS, this is not sponsored or anything, I am legit that excited about the Karmaloop family.)
Most of what I'm wearing here are KLoop snags: